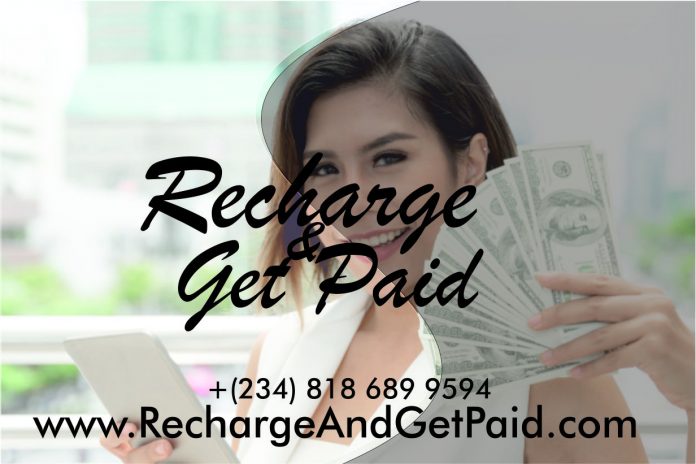 Imagine you get paid just because you bought/sold airtime, data, pay for cable subscriptions (DSTV, GoTv, Startimes) and electricity bills to friends, colleagues at work, and family members.
Imagine you sit in the comfort of your home on weekends and money flowing into your account.
Is this possible? Yes, it is.
RAGP VTU Technology is a platform where whenever you recharge credit or data on your phone, your friends, colleagues, and family, and you get paid.
You subscribe for GoTv, DSTV, StarTimes on your cable channel, and for others, and you get paid.
You pay for electricity bills for your meter and others, and you also get paid.
It may not be so much but like Richard Quest of CNN would say… "It all begins with a penny and that Every little Penny counts".
RAGP's VTU Technology is making millionaires with all the pennies counting.
Are you interested in becoming a millionaire? Sure you do and everyone does.
Do you have a smartphone? Then what are you waiting for?
Join RAGP here.
For more inquiries Call/Whatsapp 08186899594