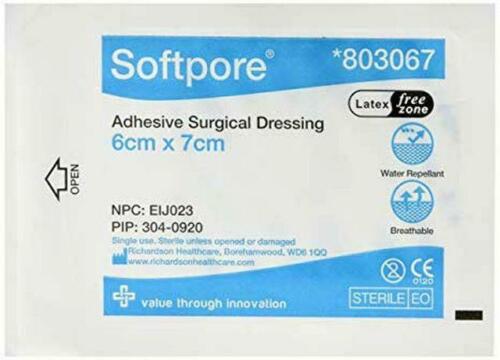 Desol Medical Solutions avails you the opportunity to buy both new and used medical equipment, depending on your budget, to improve health services rendered to your clients.
We have a wide range of medical consumables, small and large equipment.
Please visit www.desolmed.com/equipment to see our available stock.
You can also visit www.hilditchauctions.co.uk for your used medical equipment. In fact, there is a huge sales coming up on Monday, 10 August 2020.
To view the lot, click the link below:
https://webcast.hilditchgroup.com/m/view-auctions/catalog/id/88
Other coming sales are listed below:
Date: Thursday 13, August 2020
2. https://www.hilditchgroup.com/en/Lots/LotsList/f918f846-6e1a-3e4b-afc9-b49be41e8afa
Date: Thursday 13, August 2020
3. https://www.hilditchgroup.com/en/Lots/LotsList/ef695e07-795e-cb4f-9be0-c25d8cdc1b3a
Date: Tuesday 18, August 2020
Looking for new equipment, please visit-  https://www.gbmedical.co.uk/
For further inquiries: Call/Whatsapp 08186899594
Email: info@desolmed.com, equipment@desolmed.com
Website: www.desolmed.com