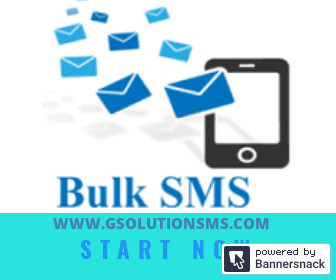 With today's social media platforms and email, some may think that technology like SMS is a thing of the past. However, this doesn't mean that the platforms being used right now are as effective. According to research, the average open rate of an email is about 15-25%, which means you might not be able to break through a noisy marketplace.
 Conversely, the average open rate for SMS is over 70%. With those numbers, this article outlines how SMS can offer your business a competitive advantage.
 Let's get started. Click here to register and purchase your bulk sms.