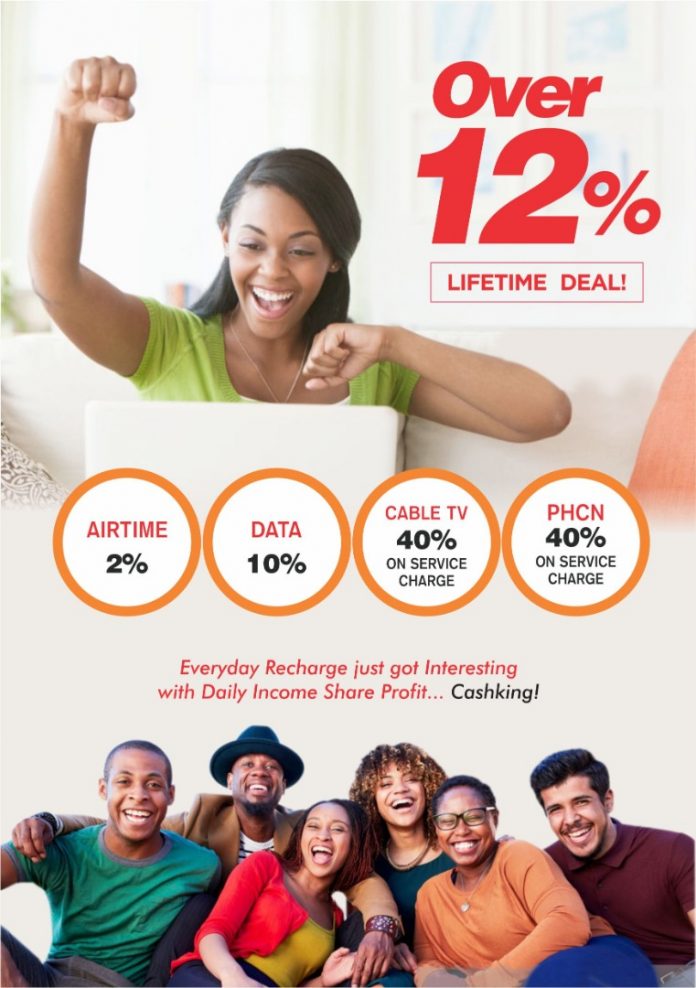 Registering as a distributor with RAGP company gives you the privilege of using your VTU platform in these ways:
1. Personal Use
2. Commercial Use
3. Sharing this business vision with others
_______
1. Personal Use: You will be getting commissions from the following VTU transactions
A. Airtime – 2%
B. Data – 10%
C. Cable TV subscription – ₦40
D. Electricity bill – ₦40
2. Commercial Purpose: Just like renting a shop, stocking it with goods, and then selling them. For any sale you make using your VTU account, you will be getting the following commissions:
A. Airtime – 2%
B. Data – 10%
C. Cable TV subscription – ₦40
D. Electricity bill – ₦40
3. Sharing with others (Referral): Just like am teaching you now, if you eventually decide to join, and does the same thing am doing now with your friends, family, or with your social media (Facebook, WhatsApp, Twitter, Instagram, etc) contacts, (referral) you will benefit from their various VTU transactions in the following ways:
👇
A.) 20% of their registration fee will be paid to you upon their account registration and activation.
B.) A point value PV, attached to that particular registration fee will also be sent to your VTU account.
C.) Every transaction your referrals do, you will get commissions from them.
i.) Airtime – 0.35%
ii.) Data 1%
iii.) Cable TV subscription ₦10 flat.
iv.) Electricity bill ₦10 flat
You will also earn from your indirect referrals (10% -1%) and also the point value attached to their various registration fees.
Watch out for more Details