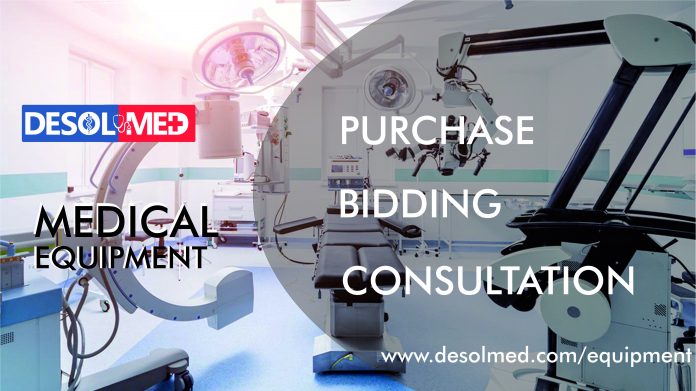 Would you like to purchase sophisticated medical equipment for your laboratory, hospitals, nursing home and health care facilities at very discounted and affordable prices?
Then look no further, at Desol Medical Solutions, we offer these services and more.
You can be rest assured of getting the best service from us.
For more information, log in to www.desolmed.com/equipment or reach us on 08186899594
Email: info@desolmed.com