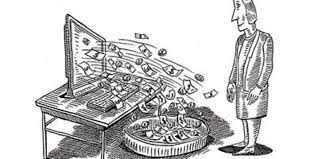 Hey! Do you have a project to advertise?
Do you want to crowdfund it?
Kindly visit
https://medicsarena.com/crowd-funding-projects/
and send us a mail concerning your project? We will promote it for you on our page for free.
Just register on
www.medicsarena.com
and click the link above to send us a mail.
Your project funding will be settled in no time.
For more inquiries, whatsapp 08186899594