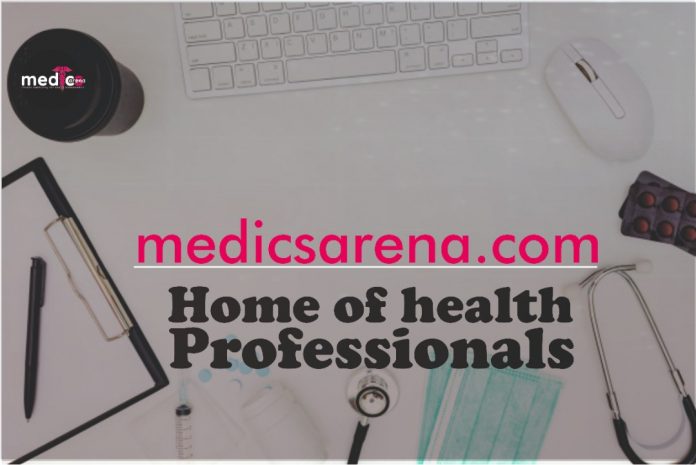 Medics Arena is the home of all healthcare professionals both home and abroad. The aim of medics arena is to bring together all healthcare professionals under one big roof.
Join us now to share different experience and ideas about health tips for the benefits of other members… You can also enjoy other benefits in medicsarena.
Log on to www.medicsarena.com to register.
For more information, contact 09046178791