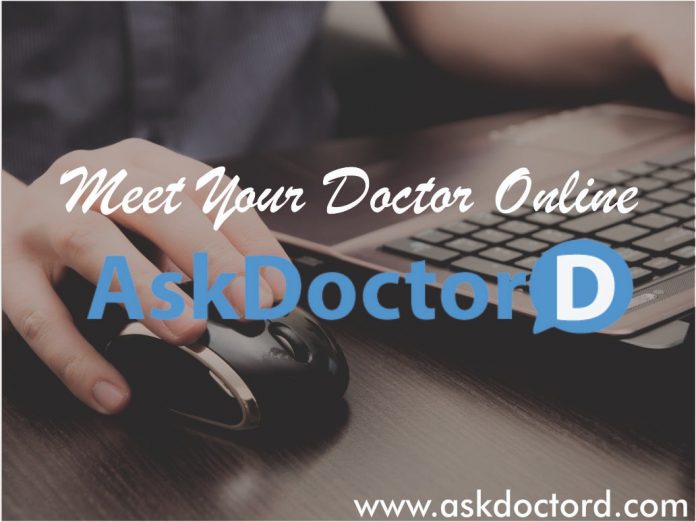 There are a number of reasons why you might want to consider an online doctor's appointment over a traditional in-person one. Some of the benefits you can get from such appointment include:
Convenience for both patients and doctors.
No discomfort or stress brought on by physical waiting rooms.
Screen sharing features allow for better patient engagement.
Automatic record-keeping is convenient, reliable, and easy to share with patients.
Many patients also report feeling that their doctor pays better attention to them during a online consultation. there are fewer distractions during a online consultation and high-quality video allows patients to feel more connected than going to an hospital
You're probably wondering how it works. Every system is a little different, of course, but they all follow the same basic scheduling format, which looks something like this:
Register HERE (this is usually free and only takes a minute or so)
Select a doctor whose specialty matches with your specific condition and needs
Pay for the appointment through a secure site like PayPal
Start a live video chat
Talk to your doctor about your condition and get personalized treatment
Many patients also utilize an online doctor for information about travel and the appropriate vaccines they'll need before a big trip.
For more information, contact 09055605107