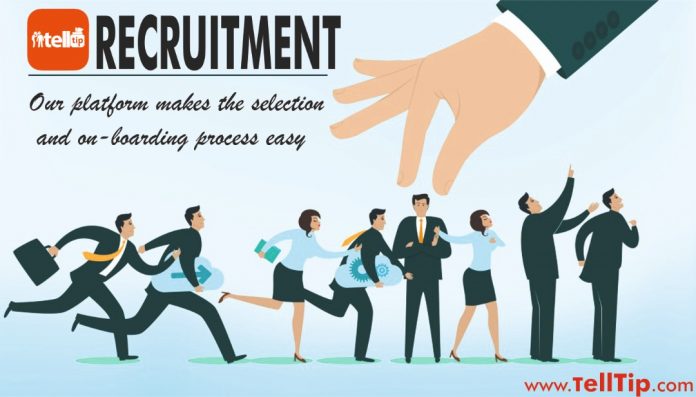 Explore thousands of jobs through a simple job search on Nigeria's top medical job board https://desolmed.com/jobs/ for the newest job adverts.
In this platform, employers of labor are ever ready to review your CV for possible employment, this platform also presents jobs that are in close proximity to your habitation.
This job seeking and posting arena also avails employers the opportunity to post the jobs available at their disposal to potential employees.You can do these and more by registering either as an employer or candidates on the platform.
Visit:https://desolmed.com/jobs/ today to get started.