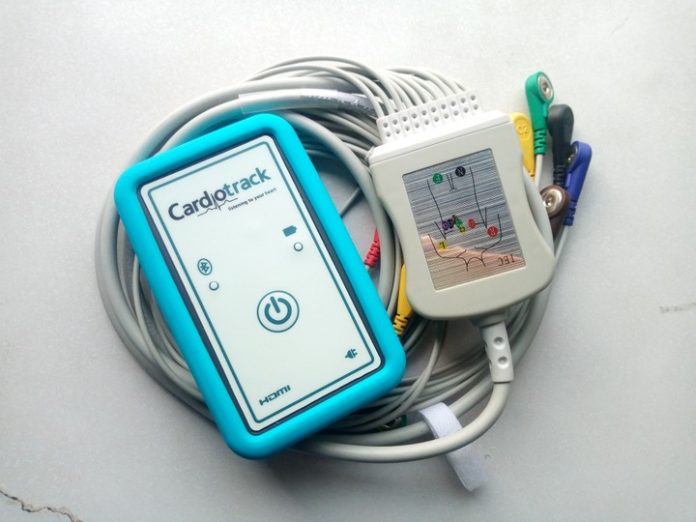 Desol Mobilemed offers a wide range of medical services for Hospitals, Clinics, Nursing Homes, HMOs, etc.
1. Medical Services: Point of Care Tests (POCT) services with reports such as ECG, Doppler, D.Dimer, INR monitor,BM,Total Cholesterol , H Pylori,Fecal occult blood. We also check vital signs like BP,Pulse, Sats, Urinalysis e.t.c free.
NB: All our equipment/testing kits are user's friendly and can be handled by Doctors/Nurses. Our staff are also trained to use them and will assist.
2. Laboratory Services: We're partners with Standard Laboratories where your samples can be processed with Hematology and Biochemistry Analyzers to get more reliable results at a fair cost . The report will be on your own request form.
Just contact us for price, make the payment, we will collect the sample(s) and get report to you ASAP.
3. In-House Training: We arrange in-house training on the use of high tech small medical equipment and health care update courses (online and physical) for your Doctors, Nurses and Health Care Assistants.
4. Specialists Review Booking Services: You can request for a second opinion review of your ongoing/unresolved medical problem(s) with one of our independent specialist via MOBILEMED website/app. The assessment will take place at one of our partner's Hospital nearest to you or at your home if needed.
For more information, call/whatsapp 08186899594