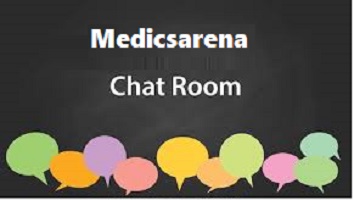 Medicsarena's chatroom will be going live shortly.
Topics of importance to everyone most especially health care professionals will be discussed.
Be on the look out for posts here on topics to be discussed, time and date.
Professionals in different fields of achievement will be moderating on issues relating to their fields and this will be passed across to those interested.
Registration is absolutely FREE!!!
Be the first to know by keeping tab on this page.
For more inquiries: WhatsApp – 09055605107/08186899594