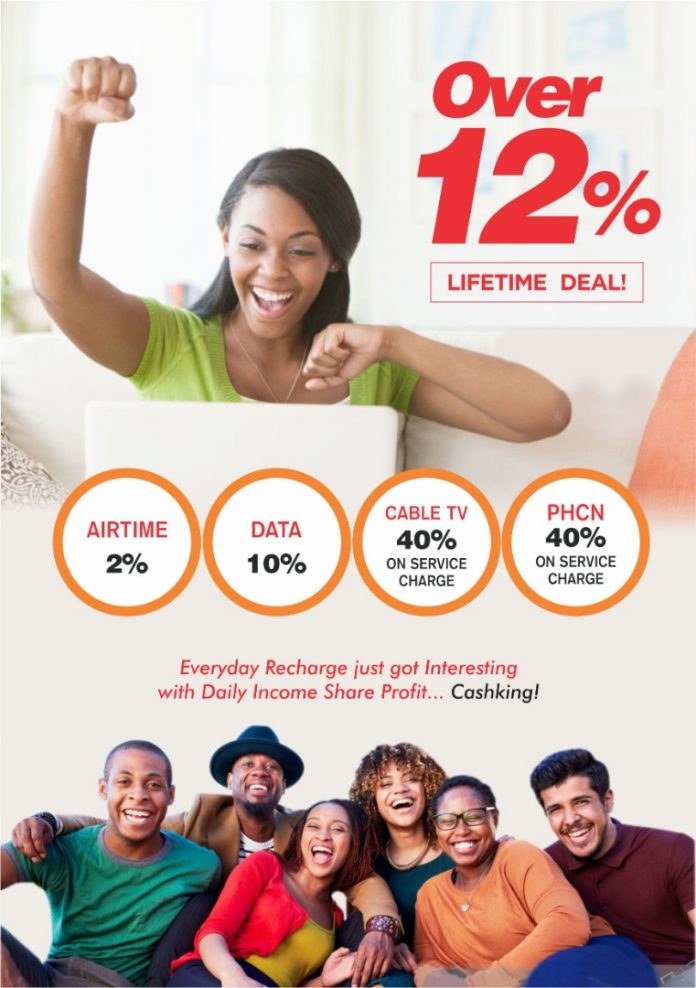 Year 2021 is here and it looks promising despite the pandemic rocking the whole world. But have you asked yourself what you need to do to have an extra income? Remember, family, school fees and other expenses are staring at you in the face. I bring to you Recharge And Get Paid, RAGP.  Recharge And Get Paid is a viable and increasingly common online earning technique for Nigerians if you care to be a part of it. Inasmuch as the desire to get extra income keeps rising with each passing day, it is extremely important to ensure that the method used is legitimate and equally sustainable.
Recharge And Get Paid, RAGP, is a telecom company with a platform using licensed Vitual Top Up (VTU) to recharge different products of MTN, Etisalat, Glo, and Airtel, data subscriptions, cable TV subscriptions not to mention PHCN bills.
How it works
Registering as a distributor with RAGP company gives you the privilege of using your VTU platform in these ways:
1. Personal Use
2. Commercial Use
3. Sharing this business vision with others
_______
1. Personal Use: You will be getting commissions from the following VTU transactions
A. Airtime – 2%
B. Data – 10%
C. Cable TV subscription – ₦40
D. Electricity bill – ₦40
2. Commercial Purpose: Just like renting a shop, stocking it with goods, and then selling them. For any sale you make using your VTU account, you will be getting the following commissions:
A. Airtime – 2%
B. Data – 10%
C. Cable TV subscription – ₦40
D. Electricity bill – ₦40
3. Sharing with others (Referral): Just like am teaching you now, if you eventually decide to join, and does the same thing am doing now with your friends, family, or with your social media (Facebook, WhatsApp, Twitter, Instagram, etc) contacts, (referral) you will benefit from their various VTU transactions in the following ways:
A.) 20% of their registration fee will be paid to you upon their account registration and activation.
B.) A point value PV, attached to that particular registration fee will also be sent to your VTU account.
C.) Every transaction your referrals do, you will get commissions from them.
i.) Airtime – 0.35%
ii.) Data 1%
iii.) Cable TV subscription ₦10 flat.
iv.) Electricity bill ₦10 flat.
You will also earn from your indirect referrals (10% -1%) and also the point value attached to their various registration fees.
Registration Packages
Registration is in Seven (7) categories based on your pocket. Below is the categorization:
1. Basic =   N 5,000
2. Bronze = N 10,000
3. Silver =   N 20,000
4. Gold =    N 30,000
5. Diamond = N 40,000
6. Platinum = N 50,000
7. Executive Platinum = N 100,000
NOTE: You can upgrade from one level to the next.
At registration you have access to VTU wallet, used to sell Airtime and Data (All Networks), Cable TV Subscriptions (DSTV, GOTV, and StarTimes) and Utility bills (PHCN).
How to register: