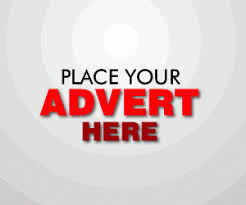 Are you looking for a platform to promote your job placements for free?
Look no further.
Medicsarena.com is a professional health care platform where you can promote your career opportunities which is not limited to the medical fields only.
Send us your job placements and we will post it for free to all our numerous subscribers and you will be amazed at the result.
Email: hello@medicsarena.com
Call/Whatsapp: 09046178791
You can also visit https://medicsarena.com/career-opportunities/