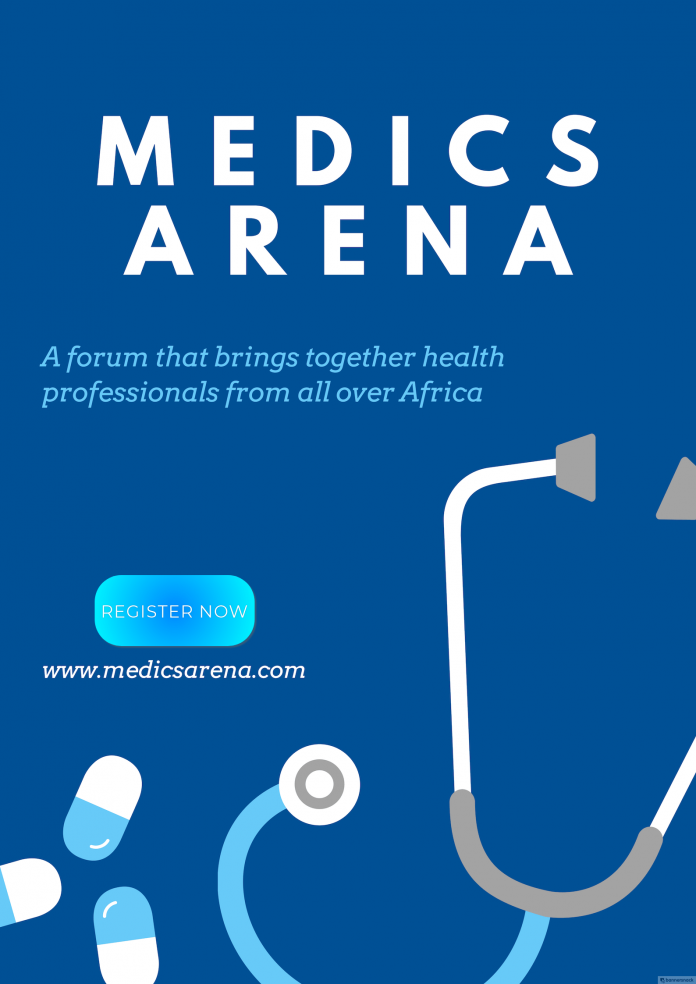 Do you need information on health talks?
Do you need some medical advice ?
Are you a medical professional that needs to share your opinion on health issue?
There are also more exciting opportunities for medical experts , just log on to www.medicsarena.com to get started or dial 09055605107 for more info.