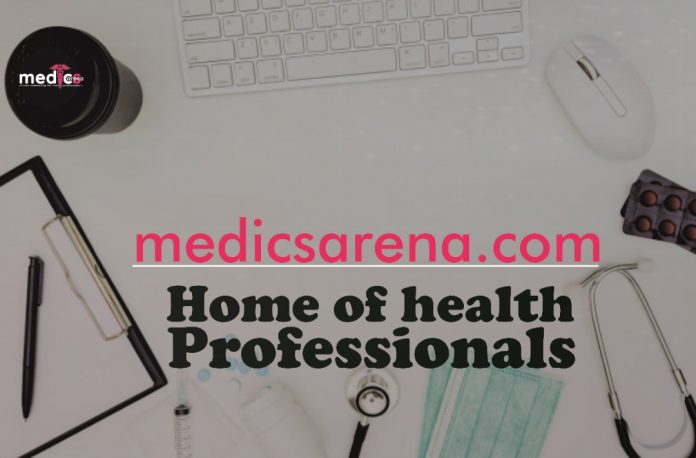 Healthcare professional are always looking out for where they can meet, interact and share ideas with one another. Medicsarena provides you that unique platform to do this and many more.
Are you a healthcare professional that is interested in meeting other colleagues in the same field and outside your field of speciality?
Log on to www.medicsarena.com to register and join the chat room to share ideas with people of similar interest.
Medicsarena, the home of Healthcare Professionals. 
WhatsApp: 09046178791 for more info.