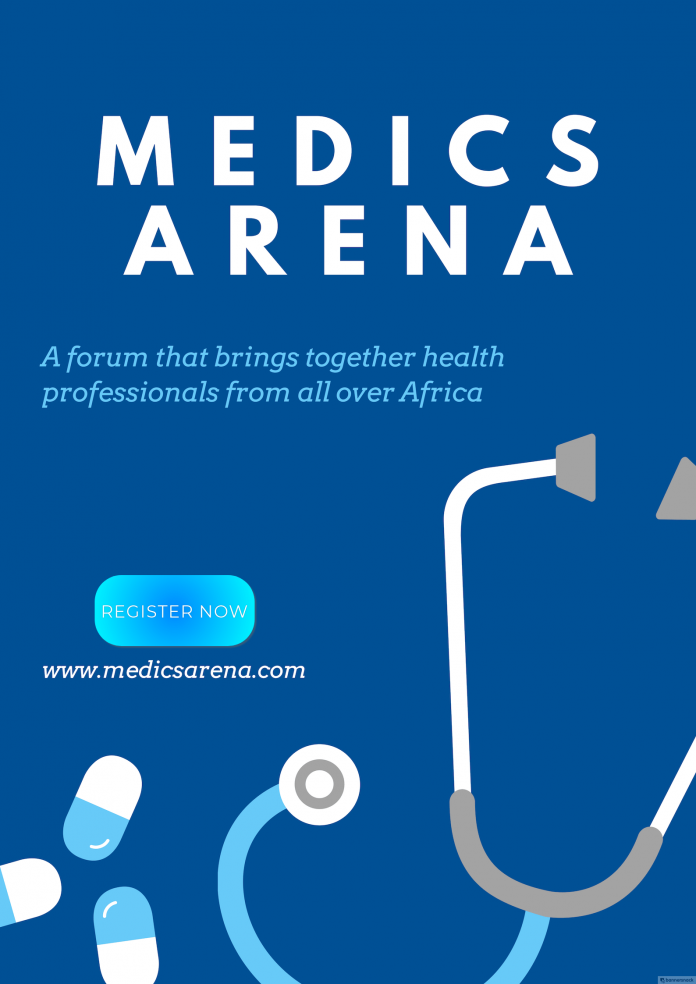 Here are some major benefits of being a member of medics arena
To raise the visibility of available to health professionals, beyond traditional health services.
To promote bespoke well being initiatives for health professional.
To support health professionals to achieve their true career potential by developing priceless skills and beyond routine clinical practice, essential for great health services leaders in any domain.
To ensure doctors and other health professionals to make informed choices about career transitioning.
To get solutions to various problems that may be encountered by various members on health issues.
To get the opportunity to participate in other exciting health related career.
Medics arena helps in mentoring for management consultancy.
It gives opportunities for professionals who wants to become an educator or facilitator whereby members can benefit from there.
It gives opportunity for members to promote their crowd funding projects .
To help broaden your medical knowledge in another forum outside the convention e.g
Health professionals within the forces .
An aesthetic medical practitioner
A medical writer.
Occupational health specialists.
11. It gives opportunity to take medical skills into a completely new field outside of medicine. e.g
Working with healthcare clients in a management consultancy firm.
Working in the health care team of a financial/investment industry.
Working as a lawyer specializing in medico legal issues.
Working as patients advocates in NGO's setting or pressure groups.
12. Medics arena focuses on tools you can use for your wellness and where you can go if you need help.
13. Medics arena signpost you to useful links where you can obtain some medical information and so on.
So, with all these aims and objectives listed, don't hesitate to join us @ www.medicsarena.com to enjoy all this benefits or send us a mail via hello@medicsarena.com for more information.                                                                  WhatsApp: 09046178791