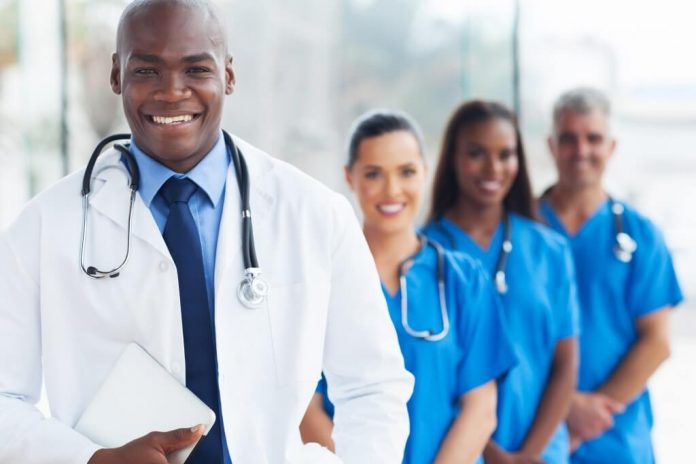 The advent of modern-day medicine is to provide an easier and more efficient way to get well and more accessible way to do that comfortably. This is the reason, Desol Medical Solutions Limited introduced mobilemed, through which sick individuals(patients) can access medical treatments and examination at the comfort of their homes and afford healthcare agencies/providers the rare opportunity to partner with us to run their analysis and transmit accurate and reliable results to them immediately. To this end, we implore the reading public and health professionals to key-in and make this innovation a reality in Nigeria and beyond.
#EmbraceInnovation
#EmbraceBetterHealth
Register @www.desolmed.com/mobilemed/ and call-in for medical assistance
We are available weekdays(Mon-Fri), 9am-5pm to entertain your requests and proffer solutions…
Remember, our system is top-notch and our medical personnel offers a Midas touch to medical situations that defy general principles!!