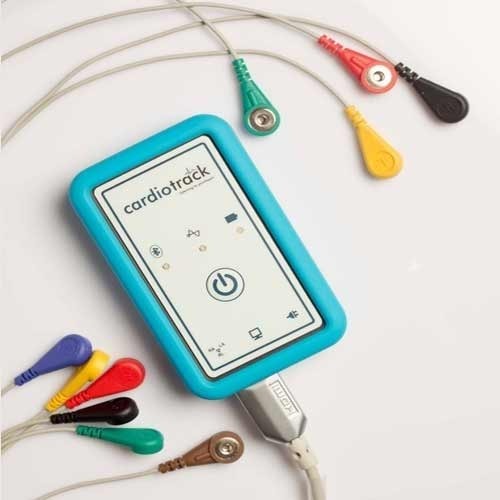 Cardiotrack stands for affordable cardiac care and brings portability to healthcare diagnostics. Cardiotrack health sensors provide clinical grade reading for 12-lead ECG, SpO2 and blood pressure.The clinical grade ECG reading is displayed via Bluetooth on an Android smartphone or tablet.
Anyone can be easily trained in less than 20 minutes to use Cardiotrack. No prior medical qualifications are required.

Cardiotrack is robust and capable of performing efficiently in harsh weather conditions and can take 100 ECGs on a single charge.

The GP gets an alert once the ECG scan has been diagnosed by the cardiologist or by the Artificial Intelligence platform. The patient gets an alert as well so that both parties are informed.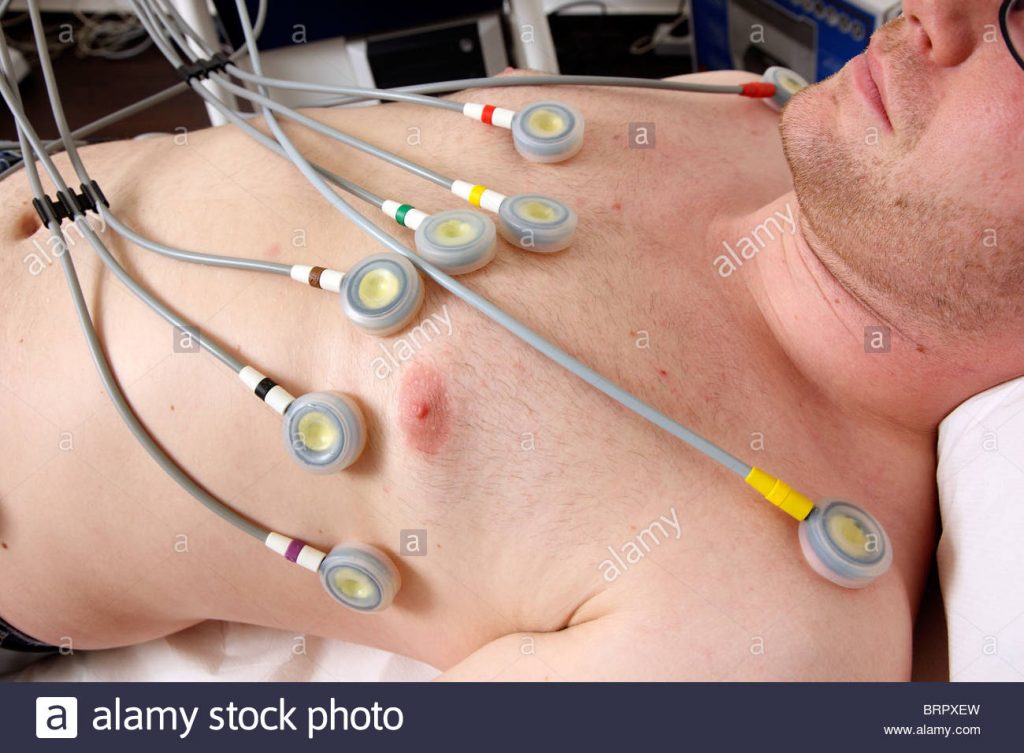 The Cardiotrack Health Sensor connects to any Android display via Bluetooth, making it easy to get a reading right away. No wait time. No unnecessary hassles.
To order for your hospital, clinic, Lab or HMO, Please, visit our website @www.desolmed.com/equipment/, Remember that we are online Monday-Friday, 9.00 am-6.00 pm to entertain your questions and process your Orders.