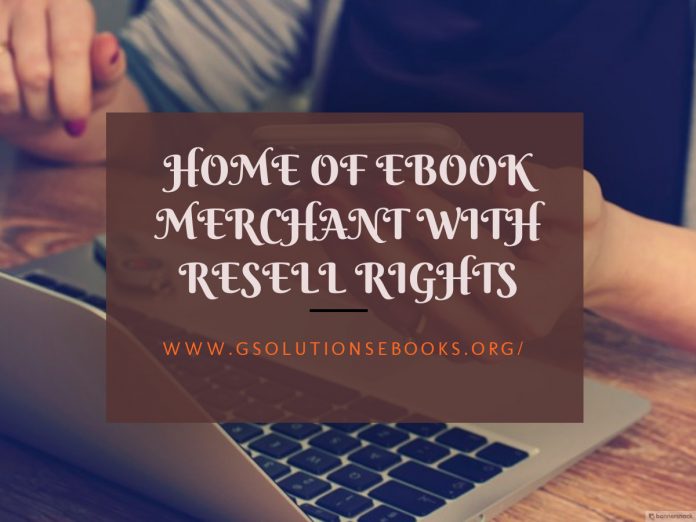 E-books serve an important purpose in the online world from different perspectives.  Some of its benefits include:
Faster – E-books are produced much faster than traditional printed books – brochures, pamphlets, or catalogues. 
Accessible – E-books can easily be accessed from practically any device that is
connected to the internet. E.g., Smartphones, tablets, e-readers as well as laptops and desktops, all these can be used to access an E-book.
Reusable – You can leverage your E-book in multiple channels as social media, industry events, and your web site.  You can also send it to your email subscribers once or twice a year, making only minor revisions where needed.
Printable – E-books can be printed from your phone using the print version of your E-book. Its just simple. 
Interactive – Readers can be asked to provide their comments and feedback on the book read or services rendered. This is a marketing tool that lets you respond more personally to those who could be converted to customers.
Inexpensive – E-book is relatively inexpensive when compared to other marketing material productions.
Flexible – you can include links to YouTube videos, presentations, and other online resources as part of your E-book.
You can take advantage of our resell rights at Gsolutionsebooks to buy and sell E-book from our store. Visit www.gsolutionsebooks.org to choose from over 4000 online books anytime to buy what you want, when you want and get your eBook immediately, to either read or sell or both.
For more info, WhatsApp: 08165595677