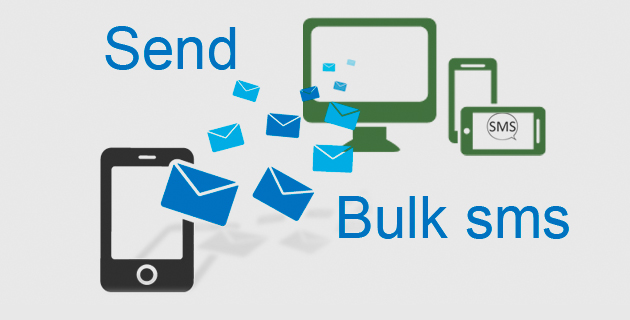 SMS has made it very possible to place information directly to people and reach them in no time, it has become very popular as it has been noted as the most effective way of communicating to people for the purpose of marketing and promoting goods and services. The process of mass messaging is mostly referred to as BULK SMS.
All you need to do is to let your services known to the belonging and once they see the effect, they will start looking for you all the time.
What can bulk SMS be used for?
Bulk SMS can be used to send messages to different audience, it can also be used for;
1. Political campaign an awareness
2. Product launch and awareness
3. Social networking
4. Financial services
5.       Business marketing and advertisement.
Do you know what makes bulk SMS a money making business?
1. It is a reusable commodity
2. It is a delightful advertisement method for promoting your products.
3. It delivers fast and promptly.
4. It provides high and direct responses from recipients.
5. It covers over 700 networks all over the world.
6. It permits you to send messages at a click of your mouse to as many people as possible.
7. It is the cheapest.
So why not give it a trial and promote your business in no time and without any regrets.
Click here to start up your bulk SMS campaign.
You can reach us on 08186899594 or 090556051 for more enquiries.