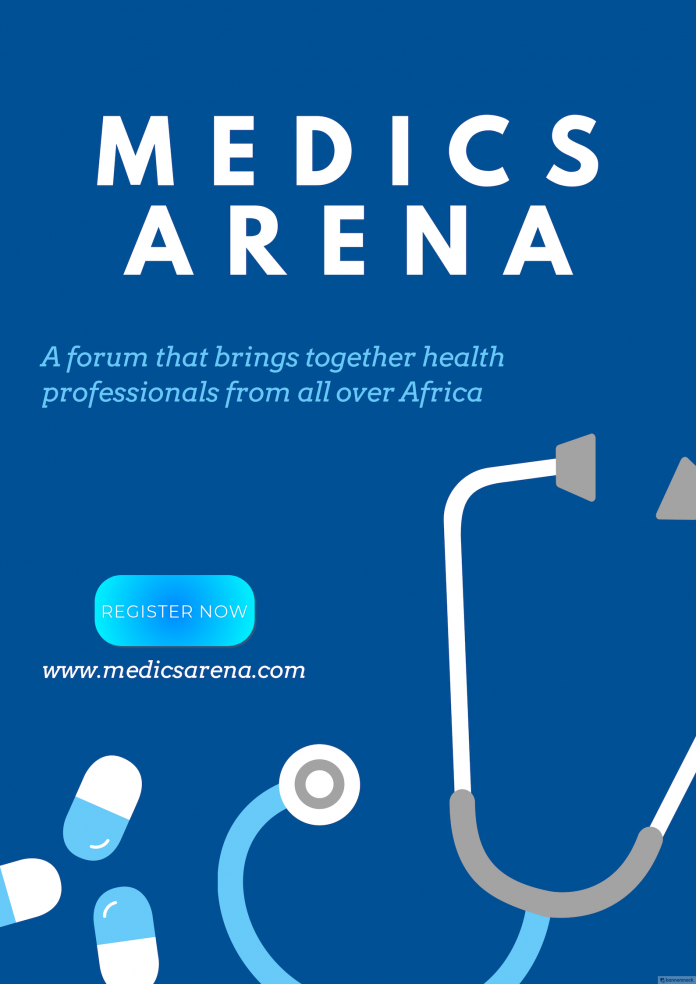 Medics Arena is the first organisation in Nigeria/Africa that focuses on Diverse Careers and Wellbeing for Health Professionals.
We are a social impact for-profit community which leverages the talent of doctors and other health professionals by connecting them with all available opportunities .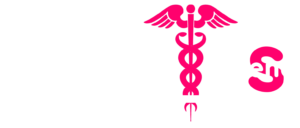 JOIN MEDICS ARENA TODAY TO BE ABLE TO ENJOY OUR VAST SERVICES SUCH AS:
Raising the visibility of the wealth of careers available to health professionals, beyond traditional health services
Promote bespoke wellbeing initiatives for health professionals
Supporting health professionals to achieve their true career potential by developing priceless skills and networks beyond routine clinical practice; essential for great Health services leaders in any domain.
We believe that these steps are key in ensuring  doctors and other health professionals to make informed choices about career transitioning – with the objective to ensure that they gain a good life and career satisfactions. This translates to a much improved quality of patient care in a healthcare setting and leadership in a range of sectors.
To join our community of Seasoned and Well-trained health professionals, click here to register!