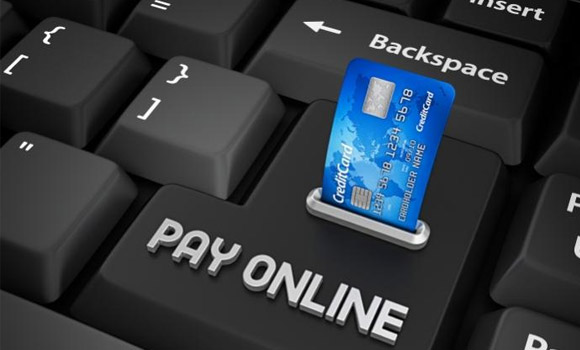 Transfer Money In Different Ways
One of the noteworthy features offered by Azimo as an online remittance platform is it provides users with different ways to send or transfer money overseas. Therefore, they can send money in any way that suits them. For instance, they can send the money to a cash pick up center or transfer funds directly to a bank account. They can also have the cash delivered at their recipient's home.
Another option is by topping up a prepaid mobile or mobile wallet. In addition, Azimo permits the processing of SWIFT transfers. SWIFT stands for Society for Worldwide InterBank Financial Telecommunications, and it is an international payment network used for sending money overseas or making foreign currency payments.
Send Money Online Easily
Sending money online using Azimo is easy. Users can instantly send money by creating an account; choosing a country and a delivery method, entering the name of the recipient, selecting an amount, and paying via credit/debit card or bank transfer. Once they're done with all of these steps, they can review all the transfer details and confirm the payment.
Fast Processing Time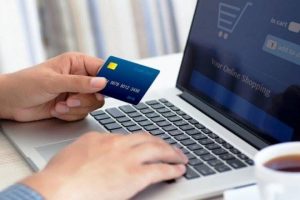 With Azimo, transfers can be processed in less than 24 hours. However, factors such as the destination country, transfer method, security check, time difference, and market condition can affect the time it takes for a transfer to go through. As an example, sending money from the UK to the US via bank-to-bank transfer can take 1 to 3 business days, whereas money transfer from the UK to Brazil with the same transfer method is processed within 24 hours.
Authorised By The Financial Conduct Authority (FCA)
Azimo ensures that all transfers made through the platform are safe and secured. Indeed, privacy and security is its number one priority. Azimo is built by an electronic money provider which is authorised and regulated by the FCA or Financial Conduct Authority. FCA is a UK-based financial regulatory body, and it requires money transfer service providers to have their operating accounts be completely segregated from their clients' accounts. Thus, in compliance with this regulation, Azimo keeps customers' funds in fully separated client accounts. This provides users with a guarantee that their money or funds are safe with Azimo.
24/7 Built-In Financial Security
Furthermore, Azimo has the capability to continuously scan its system to detect transactions that are unusual. Because of its 24/7 built-in financial security mechanism, there are times that transfers are stopped and users are contacted. The platform is also verified by MasterCard and Visa, ensuring that it processes only those valid transactions.
Lower Money Transfer Fees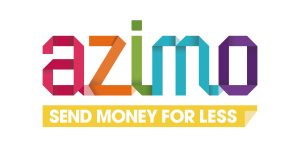 How much does it cost to send money overseas using Azimo? The answer is it depends on where the money is being sent from and to, which payment and transfer methods are being used, how much money is being transferred, and which currency users are paying in. However, Azimo's fees and rates are significantly lower than those most banks and other money transfer services charge for processing overseas fund transfers.
Award-Winning Mobile App
To wrap it up, the online remittance platform has an award-winning mobile app which is available for both Android and iOS smartphone users. With this app, users will be able to receive instant updates about the statuses of their transfers, and they will be notified on currency rates. The mobile app also provides biometric security and built-in chat features.
Click here to sign up and get £10.oo off your first transfer