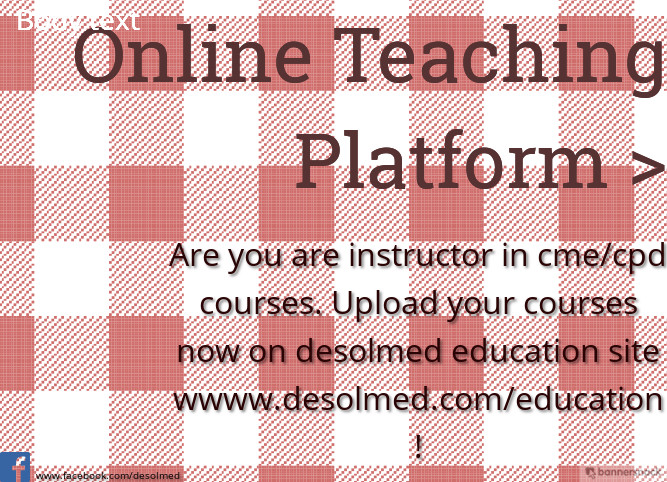 Online education instructors must know their content and must know how to help learners develop an understanding of content in a distance environment. Often, assumptions prevail that all online learning is a self-study process in which content (for example, readings) serves as didactic materials and that learners can learn key content ideas on their own simply by watching a video or reading text. In such an environment, online instructors focus on communication, record keeping, and administrative tasks. Online instructors do need to know content well, but most of all, they need to know how to help learners develop a deep understanding of content and know how to use content-appropriate instructional strategies in a technology-mediated environment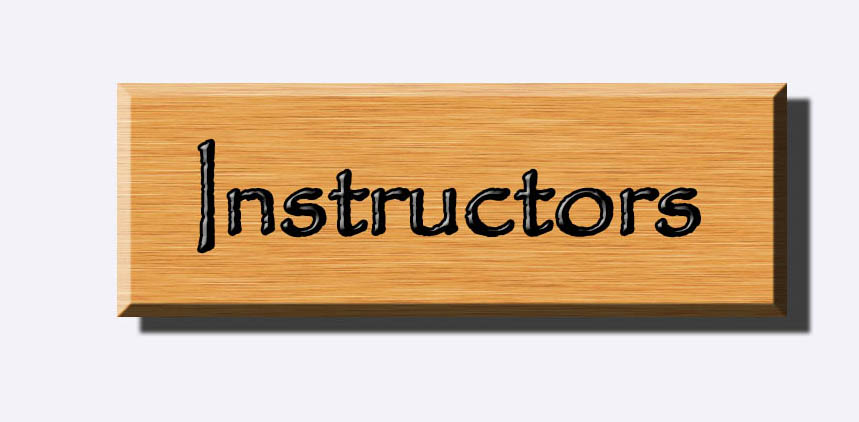 Skilled and qualified instructors always share their knowledge and experience with the world. DesolMed Education provides you a stage for the same to conduct the classes for our students. Along with the regular classes, you can also build on other skills applicable beyond your course and handle projects if any and procure benefit in terms of earning some extra income. The motive is obtain mutual help wherein, you are benefited to achieve both professional and personal learning goals and our institute will have an additional wonderful tutor. We will help you content your course looking into your expertise with a view to create economic opportunity for every member of the workforce in DesolMed. So why delay, apply now!
Apply Now!
If you're interested in becoming an instructor, please fill the details to upload your courses and set convenient prices.. We will revert in two business days.
Thank you for your interest, and here's hoping we're creating an excellent course together soon.