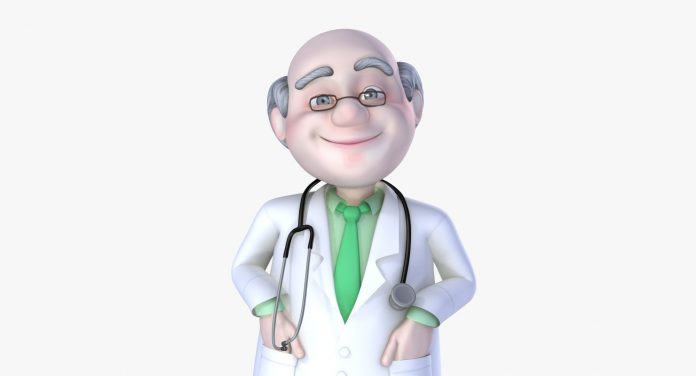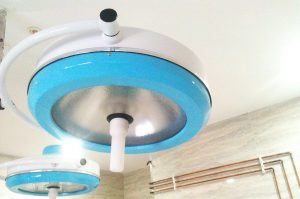 Because patients will always select the most state-of-the-art facilities for their care, health care facilities must continuously upgrade their equipment in order to stay competitive. Based on this need, facility owners and managers should consider the type of equipment they are purchasing, as well as the equipment's shelf life, when making a financing decision.
For example, if a facility is planning to complete a major expansion, such as building a new wing, using cash or a bond-raise is the most effective strategy, as this type of upgrade will likely remain relevant for 20 years or more.
Alternately, when it comes to items such as hospital beds or other non-technical equipment, these pieces will need to be replaced within 10 years or less. Because facility operators will always need to have these pieces, capital leases really are the best option. Capital leases function much like a traditional purchase, in that they allow the borrower to own the equipment at the end of the lease. That said, these lease structures are more advantageous than a traditional cash purchase because they give borrowers the opportunity to hold onto their cash and spread the cost of their equipment out over several years.
On the other hand, for technical medical equipment that must be replaced every three to five years (such as CT scanners, MRI machines, and anesthesia machines, among others) an operating lease is the most effective choice. With new technology continuously emerging in this arena, this financing structure allows facilities the flexibility to return their old, outdated equipment at the end of the lease and pursue new equipment. This helps facilities to ensure that they can remain competitive by always having the latest and greatest technology. Also, with an operating lease, borrowers will save money, as they only pay about 70 to 80 percent of the total cost of the equipment.
With all these options in mind, today's facility owners and operators should take care to avoid "blanket financing" when it comes to their expansions and upgrades. Instead, each portion of these projects should be examined individually to determine which financing makes the most economic sense for each item. Considering the shelf life of each piece of equipment and tailoring the particular financing to the specific equipment will result in a more cost effective and strategic solution for any business expansion or upgrade.